波斯波利斯地理位置 www.rcxfcs.com.cn This year marks the 70th anniversary of the founding of the People's Republic of China. During the National Day holiday, Hainan International Media Center and Hinews International Media Center specially planned a Chinese-English bilingual video program, Fall in Love with China in Hainan. From the perspective of four foreign friends, it focuses on the great changes of Hainan in the past 70 years since the founding of the People's Republic of China.
From October 4th, Fall in Love with Chinain Hainan will tell the stories of four foreign friends in Hainan. They are the Overseas Communication Officer of Hainan International Media Center, Eddie Mills (USA), foreign teacher Tommy Coleman (USA), the founder of Hainan SemProGroup Communication Company Max (Belarus). By telling their close relationships with Hainan and how they fell in love with China in Hainan, their stories reflect the development and achievements of Hainan in terms of culture, economy, science and technology, people's livelihood, education and business environment, etc. It shows the wisdom and openness of Hainan in the construction of Hainan Pilot Free Trade Zone and the free trade port with Chinese characteristics.
Eddle Mills,the Overseas Communication Officer of Hainan International Media Center,has been working in Hainan for 26 years, and has introduced nearly 100 foreign experts to Hainan to engage in education and teaching career. To some extent, he has promoted the development of Hainan's English education, and also became a model for the foreign experts coming to work in Hainan. He said he is very proud of what he has done for the development of Hainan so far.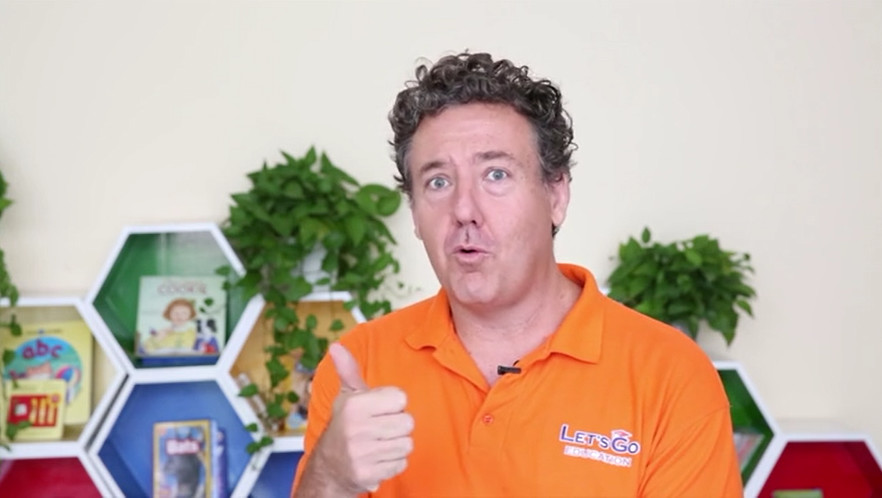 Foreign teacher Tommy Coleman has been working in Hainan for nearly 10 years. He likes Hainan's climate and culture, and thinks that Hainan has the huge development potential. He sets English classes into Hainan's natural and cultural scenes, and creates a brand new teaching mode, which allows children to understand the history and culture of Haikou by learning English. He combines English learning with the local culture.
Max (Chinese name Kang Jinsheng) is from Belarus, born in 1980, the year of monkey. During his childhood, the book Journey to the West started his Chinese learning journey. He simply defined himself as Kang Wukong to promote the exchanges between China and Belarus. After coming to China, he founded Hainan SemProGroup Communication Company and the Hainan Life social media platform, which brought different perspective of China and Hainan to foreign friends in Russian-speaking countries.
Responsible editor: 丁昕